High Tech Careers for Hawaiʻi
We are building and investing in long-term aerospace development projects that can bring more job opportunities and revenue to the State of Hawaiʻi. Hawaiʻi's unique geographic position and geological makeup create many opportunities for high-tech, high-paying jobs in the aerospace industry. We envision high-tech research and development that will fuel industries and products for Earth and space exploration.
Small Vehicle Launch Operations
Hawaiʻi's geographic positioning near the equator makes it one of the best locations in the U.S. for small satellite orbital launches. Two private space companies are interested in launching 10-15 payloads to space from East Hawaiʻi each year.
The Department of Defense (DoD) Joint Capability Technology Demonstration Program has allocated $25-50 million for a new glider concept that could generate significant revenue and employment opportunities. A successful operation is estimated to be worth $1 billion after three to four years. The revenue generated for Hawaiʻi would include:
A share of the IP value of the operational glider system—estimated at $660 million
Operational costs for the launch sites
More high-tech employers and jobs related to orbital and planetary missions
U.S. Air Force support for small U.S. rockets that can be adapted for glider launches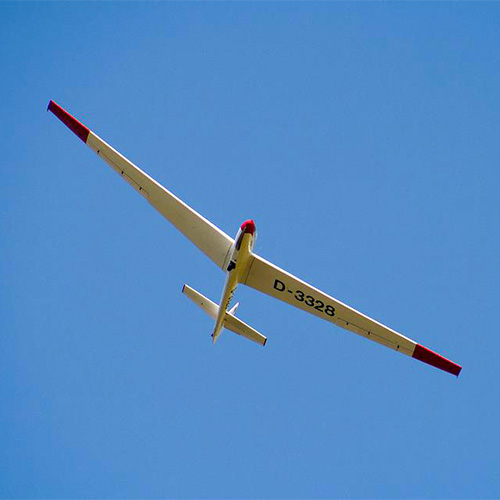 Unmanned Aerial Systems
Hawaiʻi is among a select few locations in the world where next-generation Unmanned Aerial Systems (UAS) could launch and land. These UAS operate like geostationary satellites and have the potential to bring a variety of important services to Hawaiʻi including:
Statewide broadband internet access
Tracking data on storms and volcanic activity
Monitoring sea level rise, coastal erosion, and reefs
Tracking the growth of invasive species
Natural disaster recovery efforts
HAPSMobile, a joint venture of SoftBank Corp. and Aerovironment, Inc., aims to establish a UAS operations and assembly center in Hawaiʻi. The center would support an airborne network of solar-powered aircraft that would provide wireless services on the ground from the upper stratosphere. Such a facility would aid Hawaiʻi's economy by creatingmore than 200 jobs information technology, engineering, and aviation, as well as vocational programs for prospective workers.
Space Tourism
A new spaceflight startup offering balloon rides to the stratosphere has its eye on Hawaiʻi as a potential launch site. Space Perspective will ferry paying customers to the edge of space via a stratospheric balloon and pressurized capsule outfitted with first-class amenities. The company is seeking locations to set up a flight center, headquarters, and manufacturing facility. Such a facility would need a workforce of about 200 employees with average salaries of $60,000 per year.
In addition to providing space tours, Space Perspective also wants to support scientific research and education projects during its flights. The first tours will launch from the continental U.S. in 2024 and tickets have already sold out for the year.
Hawaiʻi's volcanic basalt has the specific properties needed to make a durable, heat-resistant product known as Continuous Basalt Fiber (CBF). Similar to carbon fiber and fiberglass, CBF can be woven into flame-retardant fabrics, corrosion-resistant rebar, and other materials without the use of any additives.
In 2019, global CBF manufacturing was valued at about $100 million and projected to double in the coming decade. We contracted a state-funded market feasibility study in 2017 to determine the viability of a CBF manufacturing operation here on Hawaiʻi Island. The report outlines:
Current global market demand for CBF
Average market price of CBF products
Estimated cost to build and operate a plant on Hawaiʻi Island
Manufacturing plant business model
Estimated cost comparison between CBF manufactured in Hawaiʻi and other locations globally
Potential number of jobs and average wages that would be created
To request a copy of this report, please contact us.